Following in the tradition of Robert Gilchrist and Paul Rabinov
Canter Flute Repair is located in Beaverton, Oregon, serving the Portland and Vancouver metro area and beyond.
With many years experience, we can make your flute look and perform its best.
Our acoustical adjustments will often make your flute play and sound better than ever.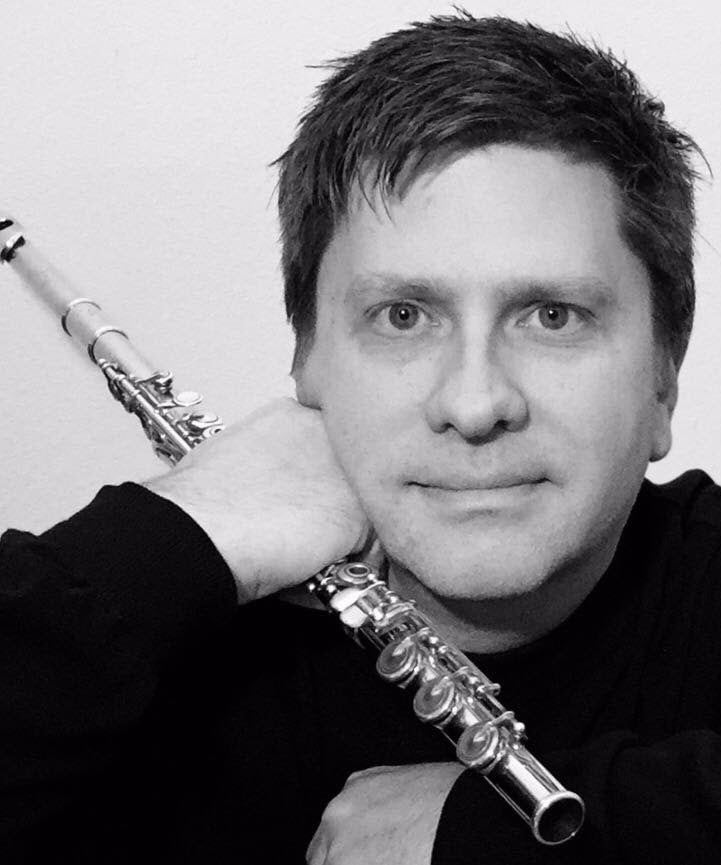 Darren Cook
An experienced flutist, Darren has been repairing flutes for over 30 years. Darren also has a private flute studio and plays as a freelance flutist and member of the Vancouver USA Symphony (Principal Piccolo).
Darren first learned flute repair studying with the late and legendary flute repair technician Robert Gilchrist. After receiving his degree in flute performance from the Harid Conservatory of Music, he overhauled his 1943 Powell and took it to flute maker Tom Sears, who declared "great job, it's perfect." Darren went on to spend a couple decades in a programming career, but continued providing flute repair services by word of mouth and for students of Coda Flutes. Darren's decades of experience in programming and flute playing combine to help his problem-solving and innovation in flute repair.
Darren is Straubinger Certified, Muramatsu Certified, and a JS Engineering Gold Pad Technician.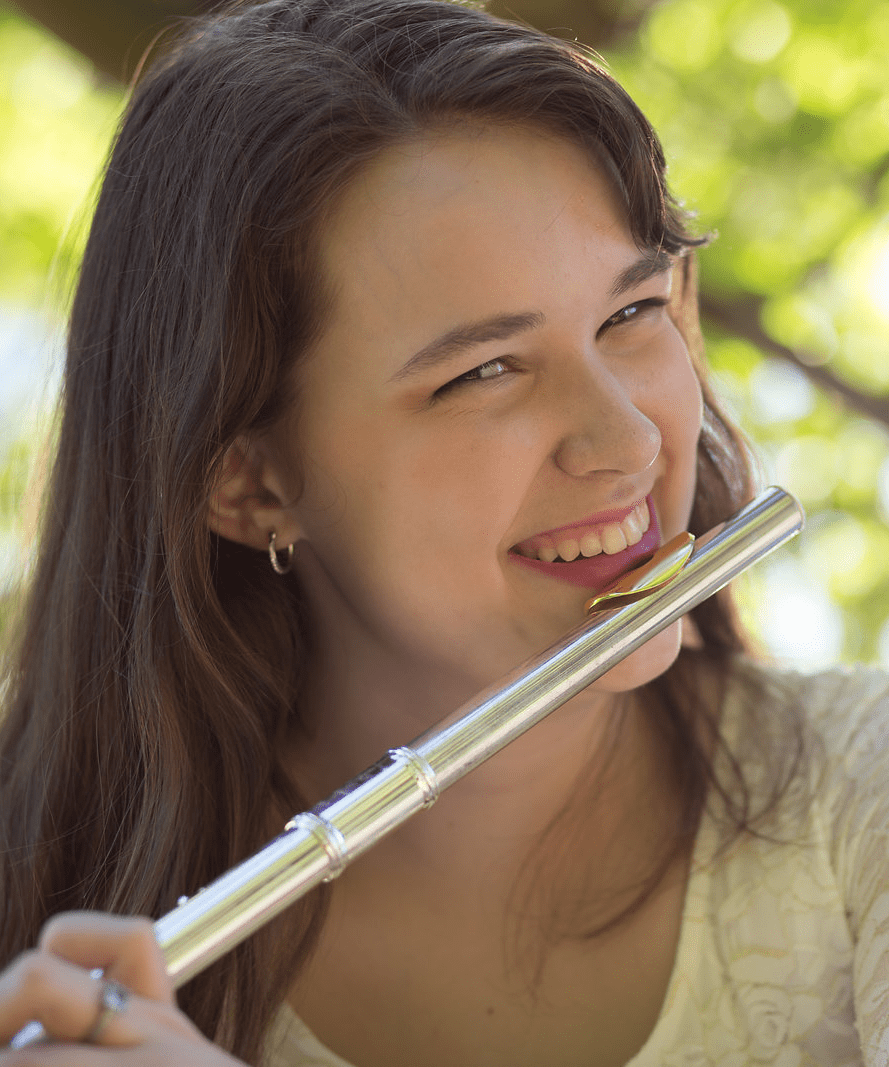 Molly Duggan
Molly is a graduate of Portland State University with a degree in flute performance, where she studied with Dr. Sydney Carlson. She was the Principal Flutist of the Metropolitan Youth Symphony Orchestra for 2 years, won the MYS Young Artist Concerto Competition in 2019, and was a finalist in the Beaverton Symphony Orchestra Young Artist Competition in 2020.
Molly discovered her passion for flute repair while still in high school. She apprenticed under Darren Cook and soon mastered the skills necessary for a career as a flute technician. As the youngest technician to ever receive their Straubinger Certification, Molly continues to impress colleagues across the nation with her passion and skill in flute repair, and aims to better serve players around the world.

Molly is Straubinger Certified, Muramatsu Certified, and a JS Engineering Gold Pad Technician.

When Darren met Molly, she wanted to learn repair right away in order to have a working instrument. Shortly after they had an opportunity to overhaul a student's intermediate flute before a major competition; the instrument came out playing perfectly and the dream of Canter Flute Repair was born.